Hi, I am Andy and I love brewing!
I am an engineer with a master's degree in Biotechnology and a Ph.D. in microbiology. My passion for microbial processes brought me into the field of brewing and my love for brewing and sharing my knowledge lead me to start this website.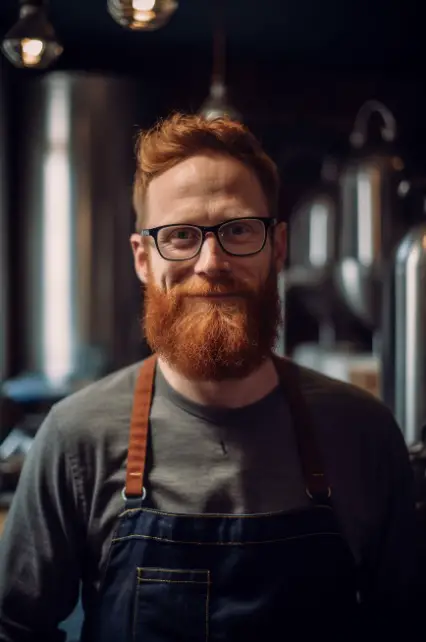 I want to help you achieve the best results and a good understanding of the brewing process at a slightly nerdy level, which I believe is required to be in full control of your brewing process.
And I must also admit that nothing beats drinking something you have brewed yourself with a full understanding of the process!
I love to apply all my knowledge of chemistry and microbiology when I am experimenting with new ciders, beers, mead, kombucha, wine, champagne etc.
But for now, I focus mostly on the first two categories!
I also made a YouTube channel that I will be uploading videos to (at some point) – feel free to follow along.
I come from a place where apples and pears grow better than wine grapes, so I have the most experience brewing cider. But I also enjoy brewing other types of fruit wines and beer.
I hope you will enjoy reading about my experiments and the knowledge I share on this blog!
Andy Porse
The Team
Writing good expert brewing content is time consuming, so I work with trusted experts in fields slightly outside my core expertises. This ensures that I have time to write my content, but also that you always get the articles here on the site from super passionate and expert writers within their field.
Bill Johnson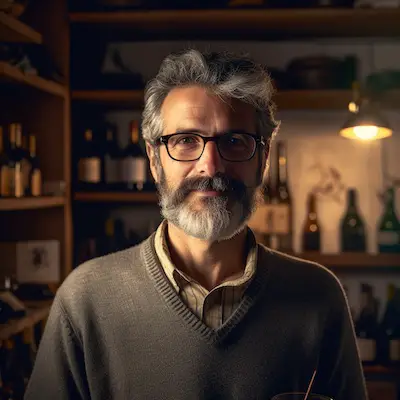 Bill Johnson is a seasoned wine connoisseur, professional taster, and dedicated home brewer. With a refined palate and extensive knowledge, he explores the world of wines, from sparkling varieties to still favorites.
I've known Bill since forever and we always shared the passion for good wine and cider. I'm super thankful for his contributions here on the site! 🙂
Bill's passion for brewing is evident in his meticulously crafted articles, which showcase his expertise in both the professional and hobbyist realms.
Whether he's unraveling the nuances of a delicate Chardonnay or sharing tips for perfecting a home-brewed Merlot, Bill's insightful writing captures the essence of the wine experience, making him an indispensable resource for enthusiasts and aspiring brewers alike.
Mark Thomsen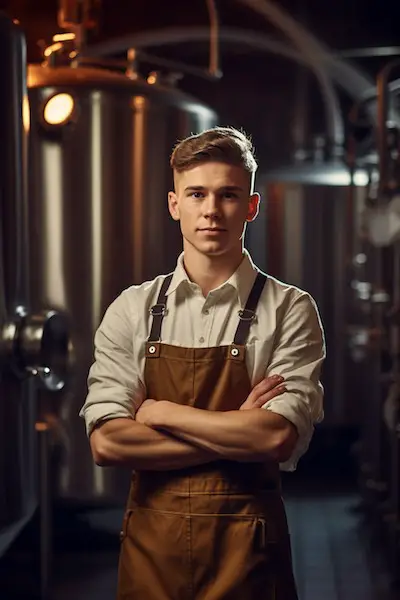 Mark Thomsen is a freshly graduated beer brewer and the creative force behind our brewing website. With an unwavering love for sour beers, Mark's expertise lies in crafting unique and flavorful brews that tantalize the taste buds.
His passion and knowledge of the art of brewing are evident in every article he writes, sharing insights, tips, and techniques on beers and beer brewing.
Mark's commitment to the craft ensures that readers receive a delightful blend of informative and entertaining content, making him an invaluable resource for beer enthusiasts and aspiring brewers alike.
He also helps me (Andy) out with technical website stuff once in a while… Thanks Mark! 😉